A new case of meningitis in Strasbourg, the authorities call for vaccination
Faced with a rise in meningococcal B infections, the Grand Est Regional Health Agency is calling on all people who frequent nightlife venues in Strasbourg to get vaccinated. We take stock.
Mathieu Pourvendier
Written on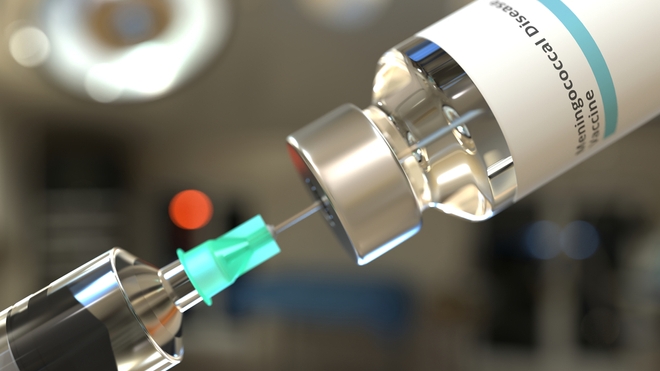 Cases of meningitis are increasing in eastern France. The Grand Est Regional Health Agency (ARS) announced on January 5 a sixth meningococcal B infection in the Strasbourg conurbation.
"The new case is a 16-year-old young man residing in Bas-Rhin who had to be hospitalized like the previous cases. wrote the agency in a press release. "This case is added to the five cases of invasive group B meningococcal infection, including one death, which occurred in the urban area of ​​Strasbourg."
The same strain of meningococcus B
According to the ARS, the six people were infected with the same strain of bacteria. She adds : "it is a rare and hitherto unknown strain in the Grand Est". The latter still circulates in the Strasbourg conurbation.
In addition, the agency recalls: "a person can be a healthy carrier of meningococcus B, without having symptoms, but can continue to transmit it to other people".
Read also: Bacterial meningitis: a poorly understood yet very dangerous infection
Get vaccinated "as soon as possible"
Faced with the increase in contamination, the ARS recommends "to the public frequenting the nocturnal festive places of the city center of Strasbourg and to the professionals of these places" to get vaccinated "as soon as possible, against meningococcus B, in order to avoid the occurrence of serious forms of the disease".

The agency has set up a toll-free number (0 800 32 04 00) to answer questions about vaccination. This call is free and open Monday to Friday from 2 p.m. to 6 p.m.

What are the warning signs?
Meningococcal infection is the most serious form of meningitis. The latter are inflammations of the meninges caused by bacteria contained in the throat which multiply and pass into the blood.
If in 80% of cases, meningitis is of viral origin and without danger, bacterial meningitis represents 20% of cases and can be fatal by causing sepsis (a blood infection).
Bacteria can be transmitted through the air or through saliva. "Meningococcus does not survive in the external environment. Its transmission is human-to-human and requires direct, close (less than 1 meter) and prolonged contact."notifies the ARS in a previous press release.
Symptoms of infection are:
– severe headaches
– sensitivity to light
– neck stiffness, body aches and fatigue
– fever
– red or purplish subcutaneous spots (purpura) on the body
– severe pain in the stomach and nausea and/or vomiting.

An emergency consultation is necessary if these symptoms occur. And if an infection is detected, treatment with high-dose antibiotics should be put in place as soon as possible to limit the risk of complications.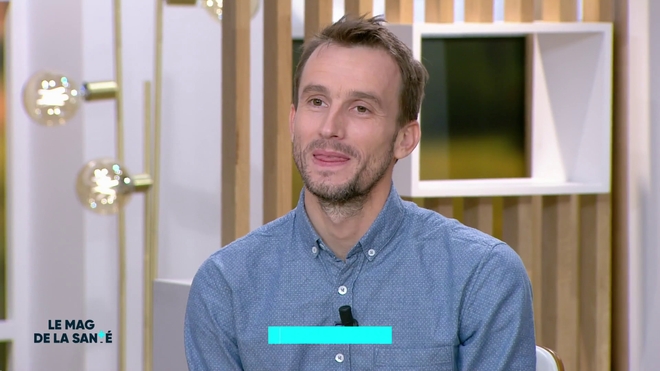 To not miss any health information, subscribe to our newsletter!
#case #meningitis #Strasbourg #authorities #call #vaccination