After the PS5, the Xbox Series is increasing its price, but…
Game News After the PS5, the Xbox Series is increasing its price, but…
After Sony and its PlayStation 5, it's Microsoft's turn to increase the price of the Xbox Series X|S, even if it only concerns one territory for now…
Summary
The PS5 increases its price, a first in the history of video games

The Xbox Series increases its price… in Japan
The PS5 increases its price, a first in the history of video games
A few months ago now, Sony takes the floor to reveal information that we did not see coming: the PlayStation 5 is increasing its price.
We see high rates of inflation as well as unfavorable monetary trends, impacting the consumer and putting pressure on many industries (…). That's why SIE has made the difficult decision to raise the selling price of the PlayStation 5. Jim Ryan, President of SIE (Sony Interactive Entertainment)
For the first time in the history of video games, gamers have seen the price of a machine increase significantly during its marketing period. We are still talking here about an additional €50 to pay to afford a PlayStation 5; the PlayStation 5 Digital then goes from €399.99 to €449.99, while the version with player is sold at €549.99 instead of €499.99.
Of course, with such news, players quickly wondered if the competition, and more particularly Microsoft, would follow the same path as Sony. And while Phil Spencer said "I can say with certainty that we have no intention today of increasing the price of our consoles", it would seem that he has recently changed his mind.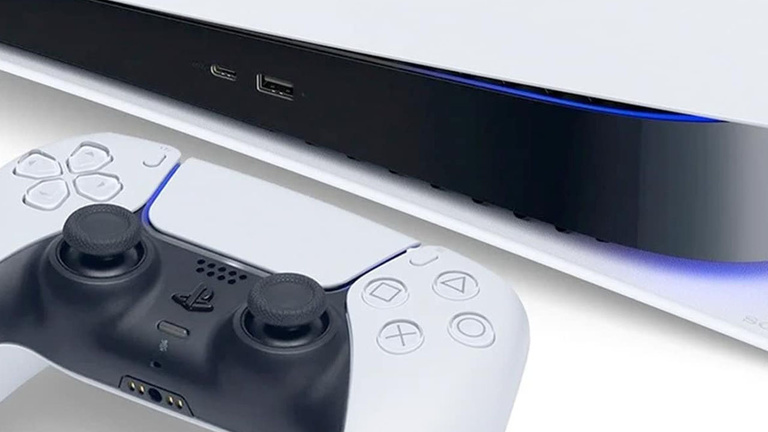 ---
The Xbox Series increases its price… in Japan
The news just came : Microsoft has announced that the Xbox Series X and Xbox Series S will see their price increase by 5,000 yen in Japan by February 17. – which is equivalent to €35.35. In other words, the Xbox Series X will no longer be available at 54,978 yen (€388.68), but at 59,978 yen (€424). Same observation for the Xbox Series S, Microsoft's console supposed to be the most affordable which will now be sold at 37,978 yen (268.50 €).
After carefully evaluating market conditions in Japan, we have decided to change the suggested retail price for Xbox consoles in the country. We regularly assess the impact of local pricing to maintain reasonable consistency across regions. This price revision affects our customers and was a tough decision to make, but going forward we will continue to deliver the ultimate Xbox experience our customers expect. Microsoft
The question we can ask ourselves now is "will this new decision also affect European countries, despite Phil Spencer's recent promises?". For the moment, we have no certainty, but we still hope that this will not happen.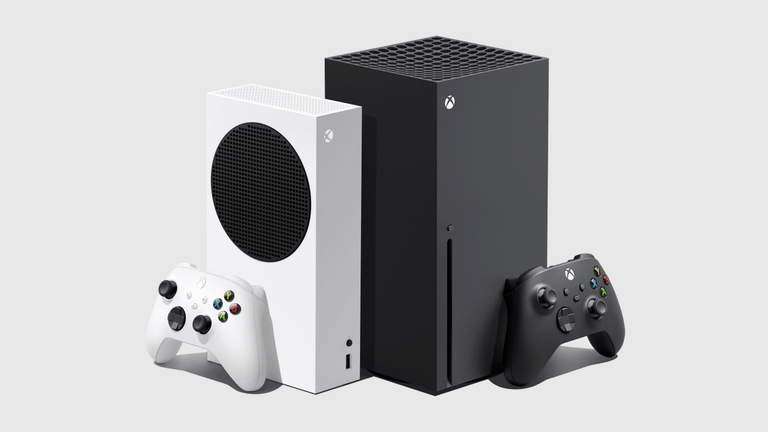 ---
#PS5 #Xbox #Series #increasing #price