Big things in the works for 2023
---
A great year
According to the big boss of NASA, 2022 marks the history of the American space agency. The program for the next year also promises to be loaded. NASA will continue its quest to explore the universe with ever greater ambition. Of course, the Artemis mission commands attention, as do several major unveilings of new technologies aimed at better understanding our own planet.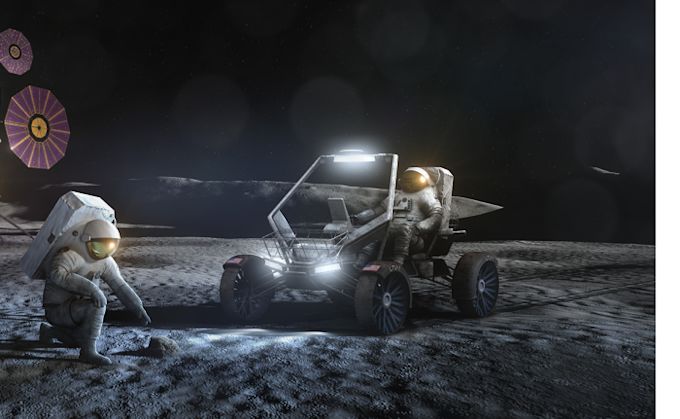 Artemis
The Artemis mission is currently in full swing. The first step was successfully completed as the Orion rocket entered lunar orbit. In 2023, NASA will unveil prototype spacesuits that will be used in future manned trips to the Moon. In addition, in association with private companies, the American agency will present machines capable of moving on the surface of the natural satellite of the Earth. Finally, a moon landing system for astronauts will also be on the program this year.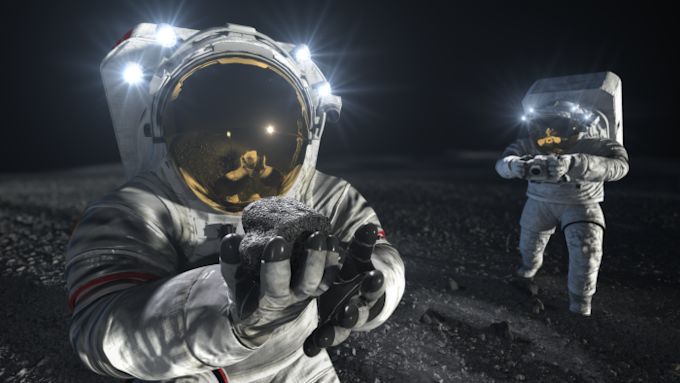 Technological advances
Technology continues its crazy evolution. This year, NASA will present a prototype aircraft powered entirely by electric motors. The X-57 Maxwell is a small light aircraft, equipped with 14 engines. Another experimental device will see the light of day: the X-59. Called Quesst, it will be used for research with the aim of making possible the use of supersonic aircraft in inhabited regions.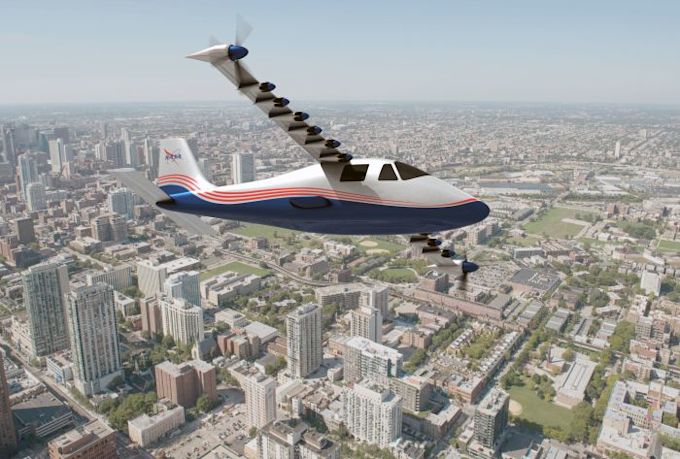 Source: NASA
---
SEE ALSO: A stunning discovery on Mars


#Big #works