Hydrogen car: Hopium in turmoil
According to an article published by Les Echos, the French manufacturer Hopium is currently experiencing a difficult end of the month.
Is Hopium running out of steam? Present with great fanfare last October at the Paris Motor Show where a record order for the future Machina was formalized, the young manufacturer founded by former racing driver Olivier Lombard is currently in difficulty. According to an article published on January 11 by Les Echos, the manufacturer is in the process of reducing its workforce. The daily puts forward a figure of 60 departures out of a workforce of 130.
A plan justified by the company's financial difficulties. " In the first half, the net loss reached 9.5 million, and available cash had fallen as of June 20 to only 20,000 euros, against 4.9 million a year earlier. "underlines the daily. A situation that is all the more worrying as the manufacturer is struggling to seduce investors with a stock market share that has fallen sharply in recent months.
To raise the bar and obtain the necessary cash until the start of production of the Hopium Machina, which will not take place before 2025 in a factory located in Normandy, the brand announced at the beginning of the week the draw of a second tranche of 200 bonds convertible into shares with a nominal value of €10,000 each.
" The funds raised will be intended to primarily finance R&D expenses for the development of the technological platform, including the high-power fuel cell clarified the company in its press release, specifying that it will continue "to explore other sources of financing, including by way of a call for tenders".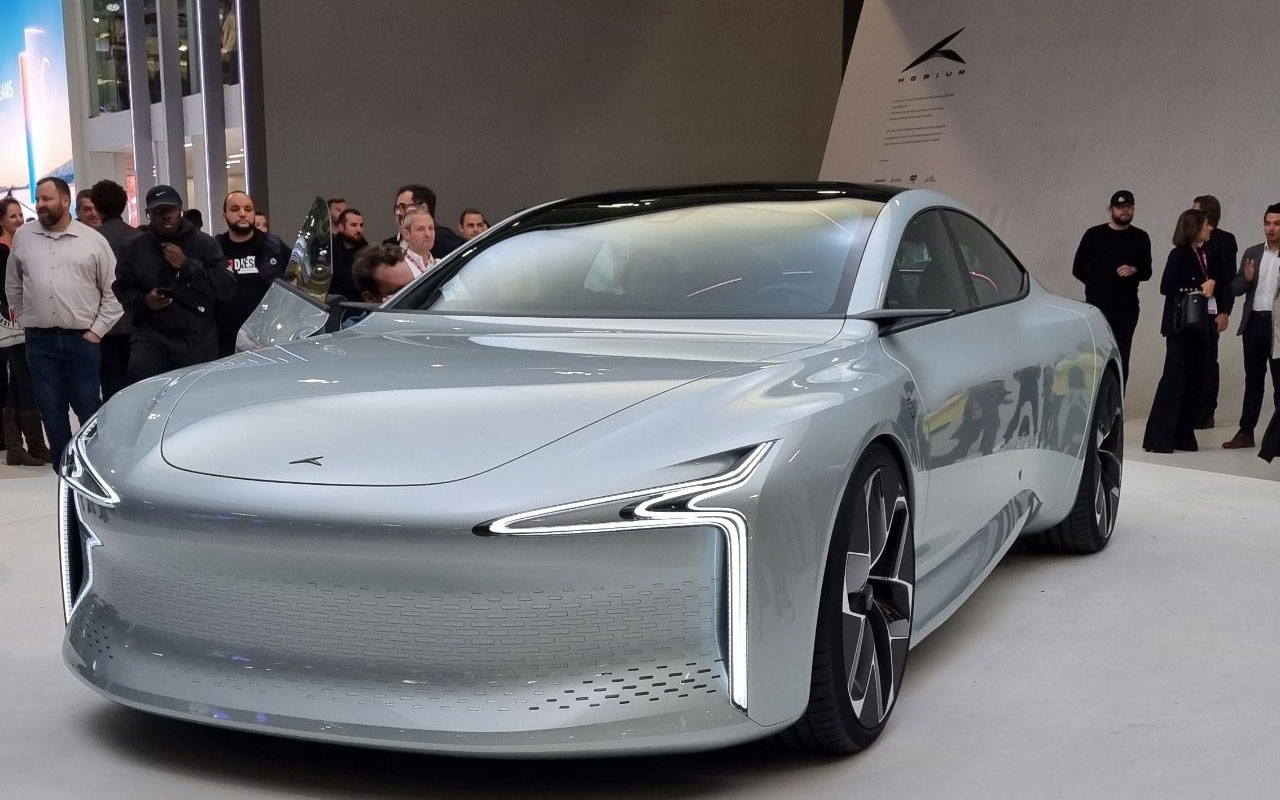 A new governance
In a press release published at the end of the year, the manufacturer already mentioned an "adjustment" of its expenses and a "strengthening of its operational governance".
While former Minister Jean-Baptiste Djebbari took the helm of Hopium's Board of Directors last June, Sylvain Laurent and Philippe Baudillon were respectively appointed Chief Executive Officer and Deputy Chief Executive Officer to carry out the new growth phases of the business. For his part, Olivier Lombard has been appointed Deputy Managing Director in charge of the product.
#Hydrogen #car #Hopium #turmoil