MacBook Air M1/M2 from €959/€1,349, MacBookPro M1/M2 from €1,819/€1,439
Three more days until Christmas and those looking for a laptop at a lower price may well be interested in Apple's Refurb this morning!
Indeed, there are MacBook Air M1 and M2, MacBook Pro M1 and M2 (and also some other promotions).
MacBook Air M1 from €959 / MacBook Pro M2 from €1349
If we have to wait until 2023 to see the arrival of the next Macs equipped with an M2 chip – in particular the 14- and 16-inch MacBook Pros or the Mac mini – Cupertino is taking the opportunity to lower prices and liquidate inventory. Enjoy!
This morning, the first price on the machine side is held by the very nice MacBook Air M1 at 959€ for those who prefer mobility on a small budget, or the MacBook Air M2 with great discounts and the assurance of going through Apple.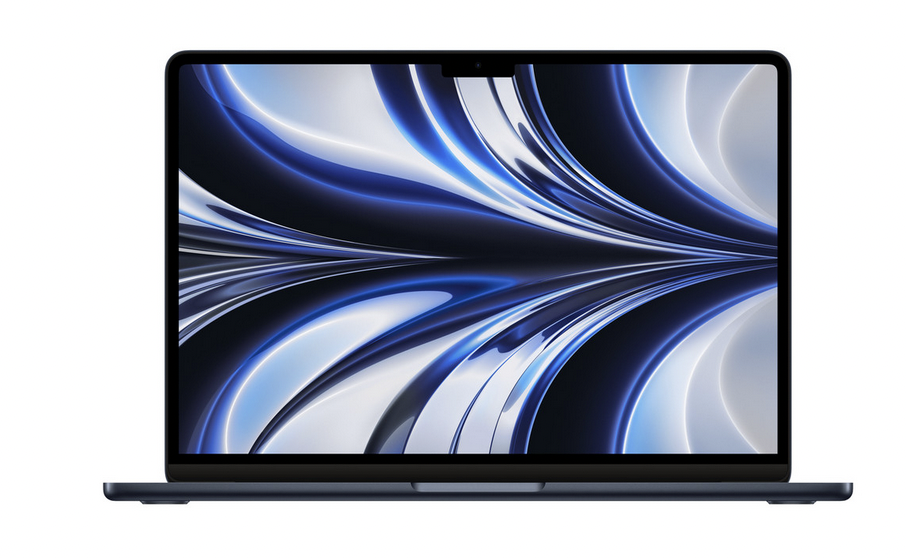 Other business of the day
This morning, the very nice MacBook Pro 13″ M1 is back at €1,819 (only one configuration possible). As are other generations. Note that since their arrival on Refurb, the price of MacBook Pro 14 and 16 M1 inches were reduced by about 10%, then 15% currently. Thus, a 14-inch MacBook Pro M1 Pro – 8/14 16/512 GB costs €1,919 instead of €2,249 (a reduction of €330).
On the low price side, there is still the very pretty iMac M1 from €1,229 (with a wide choice of colors). But by digging we find many very nice offers: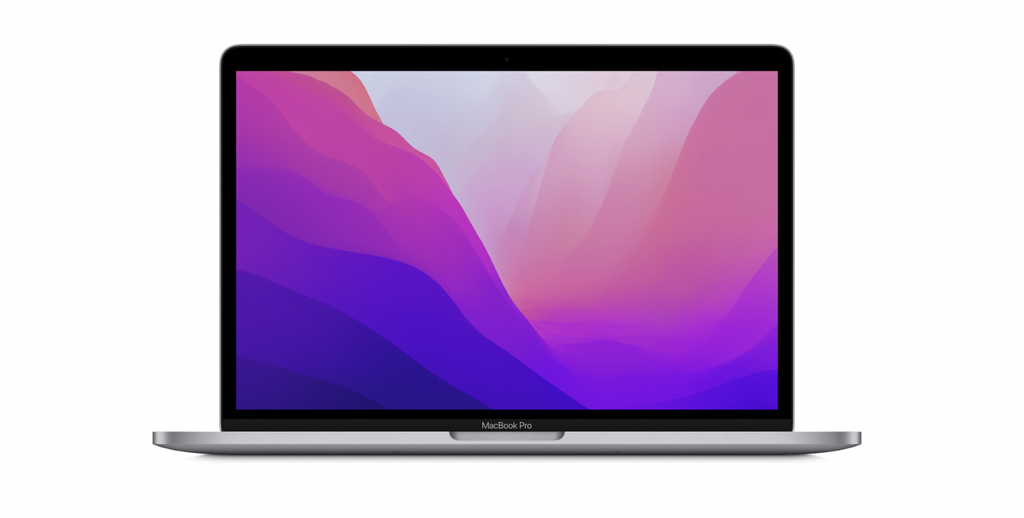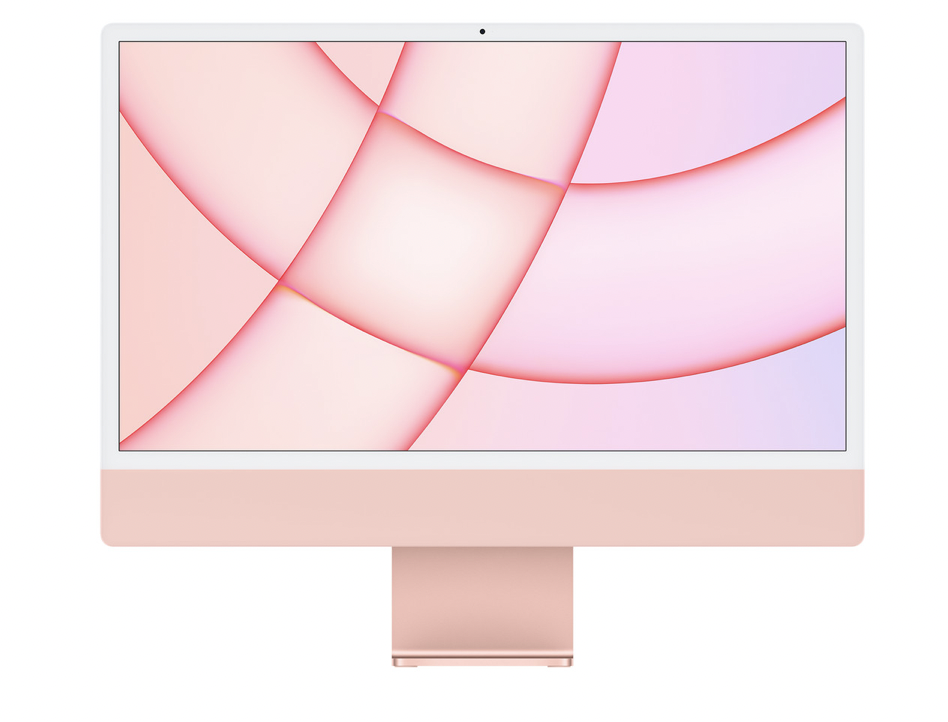 Macs
To receive the best offers in real time, create an alert on the Refurb Store or from our Refurb Store app!

#MacBook #Air #M1M2 #MacBookPro #M1M2