Metal Gear Solid: the remake finally announced in 2023? Konami (Silent Hill) turns up the heat
Game News Metal Gear Solid: the remake finally announced in 2023? Konami (Silent Hill) turns up the heat
This seems to be an open secret, like the redesign of Silent Hill 2 recently conformed: Konami would work on the remake of an absolutely cult Metal Gear Solid, still secret for the moment. However, the publisher seems to be teasing seriously for next year.
A long-spotted stealth game
Konami has been pretty quiet in recent years, except for the release of NFT, new ports, and the notable (but not good) launch of eFootball: alas, many of its once-franchise powerhouses are now dormant… but perhaps not for long.
For quite a while, rather well-founded rumors claimed that the publisher had entrusted the remake of Silent Hill 2 and that of Metal Gear Solid 3: Snake Eater to external studios: the first was formalized a few months agoalongside other Silent Hill games. Great news.
Necessarily, that of the mythical MGS 3 which has still not been brought to light continues to be the subject of all theories. So when Konami promises a community-acclaimed announcement in 2023, there's plenty to get excited about.
2023, finally the right one?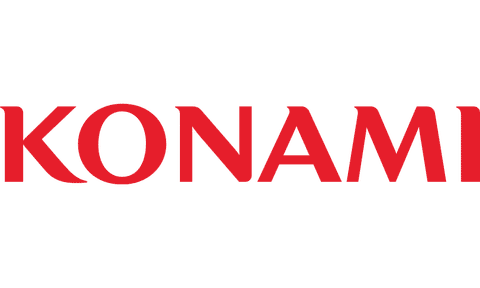 For this end of the year, the Japanese magazine Famitsu split a file in its last issue, contacting many Japanese developers to feel the temperature in 2023. Among the interviewees, we find Hideaki Itsuno (the director of Devil May Cry who teases Dragon's Dogma 2), Fumito Uada (the man behind Shadow of the Colossus or The Last Guardian who hopes to unveil his new game in the coming months) or even Noriaki Okamura, from Konami.
Thereby, when asked the keyword that would define the year 2023 at Konami, the man replies "highly anticipated". Of course, it's impossible not to think of Silent Hill 2, but also of Metal Gear Solid 3, especially when you read the following lines, where Famitsu asks the publisher what its ambitions are for next year:
2023 will be the year of many announcements! Stay tuned ! -Konami
Do you think the rumors are true and that this potential remake of Metal Gear Solid 3 will be unveiled in 2023?
---
#Metal #Gear #Solid #remake #finally #announced #Konami #Silent #Hill #turns #heat