Rockstar could finally officially unveil its game in 2023
Will 2023 be the year of the official presentation of GTA 6? Tom Henderson seems convinced. In his predictions for the year, the journalist and leaker says that it would make sense for Rockstar to reveal the first information on the game, both following the hack suffered in 2022 and in relation to the title's presumed release date.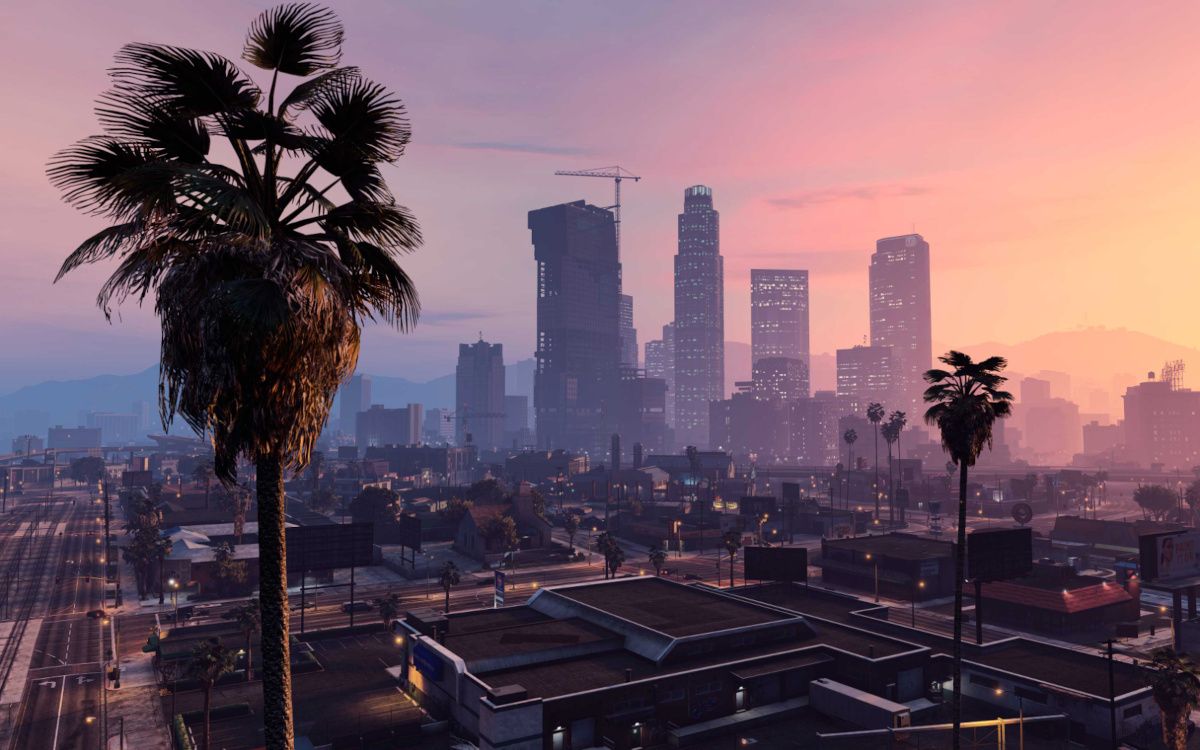 GTA 6 is undoubtedly one of the most anticipated games in the history of the industry. It must be said that everything is in place to generate unprecedented hype: a predecessor more popular than ever, a particularly long development time, opaque (not to say non-existent) communication from Rockstar… Players all over the world are in the dark and have been watching for the slightest tangible information for months.
And yes 2023 put an end to this endless wait ? This is obviously to be taken with a grain of salt. Still, there is nothing impossible about it. In any case, this is what journalist Tom Henderson thinks, whose forecasts have often proven to be correct. After claiming that Sony would launch its PS5 Slim this year, the latter explains that 2023 is the logical year for Rockstar to finally unveil its game to the whole world.
On the same subject – GTA 6: oops, a stolen video of the game ends up in an ad for Goat Simulator 3
Towards an official GTA 6 trailer in a few months?
"An announcement in 2023 would correspond perfectly to [un lancement en 2024 ou 2025]especially considering how Rockstar Games and Take-Two have handled game announcements and releases in the past," so writes Tom Henderson. Indeed, he reminds us that he believes "strongly" to a release of GTA 6 for 2024 or 2025.However, GTA 5 and Red Read Redemption 2 had both been unveiled two years before their release.
In addition, Tom Henderson returns to Microsoft's revelations about a launch in 2024, which he does not believe. The latter acknowledges that a 2024 release date is possible, but if so, it is very likely that a postponement for 2025 will take place. Anyway, following the historic hack suffered by Rockstar, the whole world now expects the studios to confirm all the leaked information.
Source: Tom Henderson/Insider Gaming
#Rockstar #finally #officially #unveil #game