The Last of Us: One of these two famous actresses could have played Ellie in the canceled film
Cultural News The Last of Us: One of these two famous actresses could have played Ellie in the canceled film
Before Bella Ramsey, other talented actresses were considered for the role of Ellie in The Last of Us.
Long before the adaptation of The Last of Us by the HBO channel, there was another project in the pipeline: that of a film with Sam Raimi in production (the Evil Dead and Spider-Man trilogies) and Neil Druckmann ( game director) to the script. And we know who could have taken on the main role. The information was released by Neil Druckmann himself, in an interview with journalists from The Hollywood Reporter for the imminent release of the series. Referring to the difficult incarnation of the key character that is Ellie, the creator says he saw dozens of candidates before selecting the right one. The chosen actress had to appear "tough, vulnerable and wise beyond her years and also have the potential for violence". A slew of characteristics that would therefore correspond well to the game of Bella Ramsey, yet widely criticized by the public..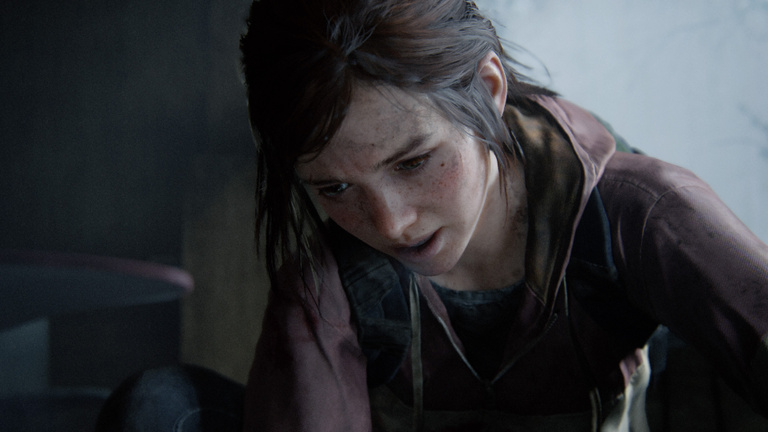 As for the movie now, the director seemed to have other plans. This is Maisie Williams, well known for playing the role of the reckless Arya Stark in Game of Throneswho was slated for the lead role. She also had a major competitor in the person of Kaitlyn Dever, star of the film Booksmart directed by Olivia Wilde (and also seen in the recent film Rosaline), who had even done a table read for the role. If their qualities are obvious, Druckman will explain that the two actresses are now too old to play the role in the HBO series. Dever is now 26 and Williams is 25. Bella Ramsey, 19 years old, seemed like the perfect option. "It was as if Ellie had been made in live action. It didn't feel like I was watching an actor," comments Druckmann..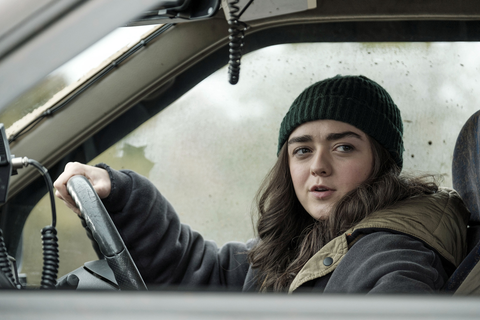 ---
Still no release date for the series in France
Next January 16 on HBO Max, Bella Ramsey will therefore progress on the lands of a desolate America alongside Pedro Pascal, actor of Joel, Gabriel Luna in the skin of Tommy, Anna Torv in that Tess, but also Ashley Johnson and Troy Baker, the actors capturing and dubbing the games. A date that concerns only the United States since in France, no distribution platform has been officially indicated. For the time being, rumors speak readily of an agreement with Amazon Prime Video, which would still have to be confirmed. The series will not only recount the events of the first The Last of Us, it will also add new scenes so as to expand the beloved universe of Naughty Dog. Spectators will be entitled to 10 episodes which will begin with a 90-minute introduction, the average standard length of a film.
#famous #actresses #played #Ellie #canceled #film