The price of eggs has increased by 119%: "And they will become even more expensive" | Economy
The hens are literally laying golden eggs right now. In just one year, their producer price has more than doubled. Today, no egg leaves a poultry farm for less than 18 cents, compared to 7 cents in 2021. How to explain such an increase? Should we fear a possible shortage? And why is the price of eggs likely to increase further in the coming weeks?
As simple as a hen can lay an egg, it has nevertheless become the agricultural product that has increased the most, according to the federal statistics office Statbel. In just one year, between November 2021 and November 2022, the producer price has increased by 119.3%. While for eggs from free-range hens – the most sold in supermarkets – the wholesale price at the beginning amounted to 187.61 euros on average per 100 kilos at the beginning of last year, it was 299 .21 euros at the end of December. In concrete terms, the price of an egg has risen from 11 to 18 cents over the past year, and while this same egg still cost only 7 cents at the start of 2021. We are seeing a similar price increase for eggs from hens raised in battery.
The price of animal feed has doubled
"The supply on the market has decreased considerably recently," explains Ellen Vaneynde, who runs a farm with 60,000 free-range chickens in Flemish Brabant. "Many breeders have temporarily or permanently ceased operations due to rising operating costs. Because of rising energy prices, of course, but also because chicks have become more expensive to buy. The price went from 5 to 6 euros, or 20% increase. But this is nothing compared to the cost of animal feed, the price of which has simply doubled. My laying hens receive a diet consisting of corn, wheat and soy. An essential diet to obtain quality eggs. And I can't skimp on quantities either. Each of my hens receives 125 grams per day."
Do the math: Ellen's 60,000 hens eat 7,500 kilos of feed per day. In addition, the war in Ukraine, a major egg exporter, as well as bird flu epidemics in Europe have also disrupted the international market. Demand now greatly exceeds supply, which inevitably pushes up prices. However, this allows producers to make a good profit margin, admits Ellen. "But it makes up for our less good years and those when we were even operating at a loss," she points out.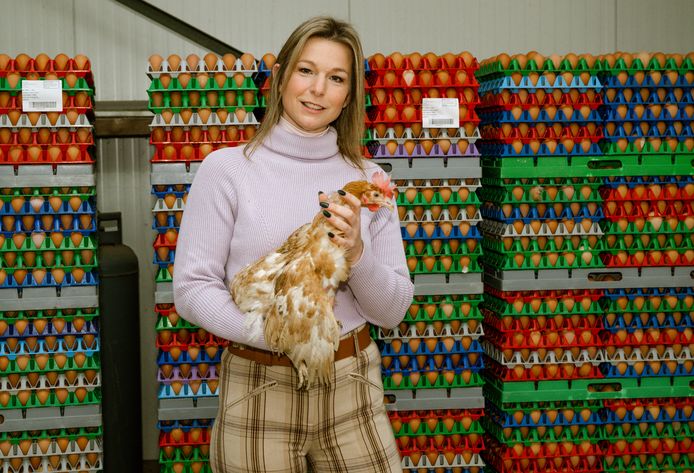 Family dinners
Although demand is greater than supply, a hen generally lays only one egg per day. "With my 60,000 hens, I get a laying rate per day of 97%, or 58,200 eggs," Ellen calculates. The vast majority of them then end up in supermarkets, which are trying somehow to curb this sharp rise in prices. However, according to Test-Achats, we are already paying 29% more for our box of eggs than a year ago.
At Colruyt, a free-range egg in size ML currently costs 23 euro cents per box of ten. By-products have also seen a strong increase in recent months, such as mayonnaise (+31%) and spaghetti (+53%). "I fear that the price of eggs will increase even more in the coming weeks," Ellen said.
In fact, the price of eggs traditionally always increases during the holiday season. It usually goes down after New Years. But this year, that didn't happen. The price has remained high and it should continue to climb by the Easter holiday. "These family meals call for lots of eggs, from appetizer to dessert," says Ellen. Egg prices normally drop as summer approaches, when less cooking is done.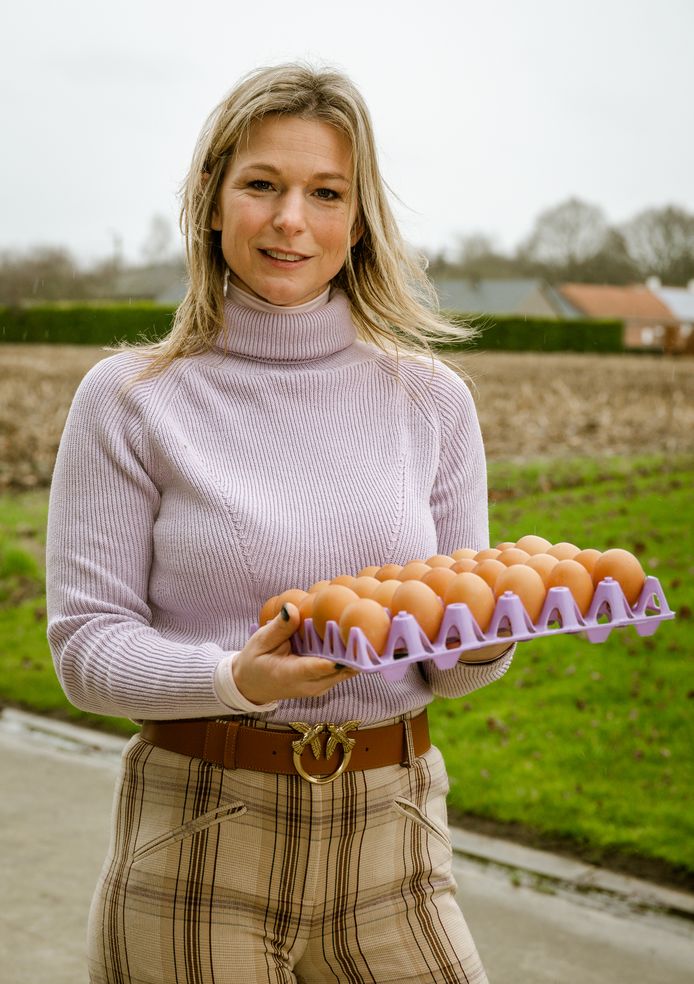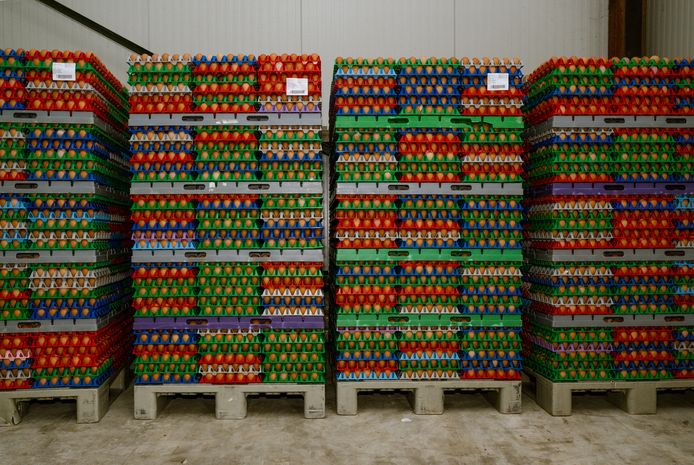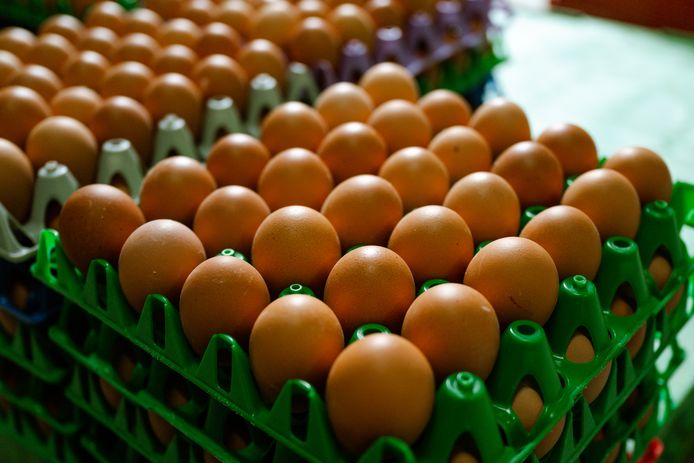 Free and unlimited access to Showbytes? That can!
Log in or create an account and don't miss anything from the stars.

Yes, I want free and unlimited access
#price #eggs #increased #expensive #Economy