The takeover of Activision by Microsoft is validated by a new country
Microsoft must obtain the authorizations of several regulators so that its takeover of Activision Blizzard for 68.7 billion dollars is validated. Today, Chile gave the green light. But there is still a lot of work to be done in other parts of the world.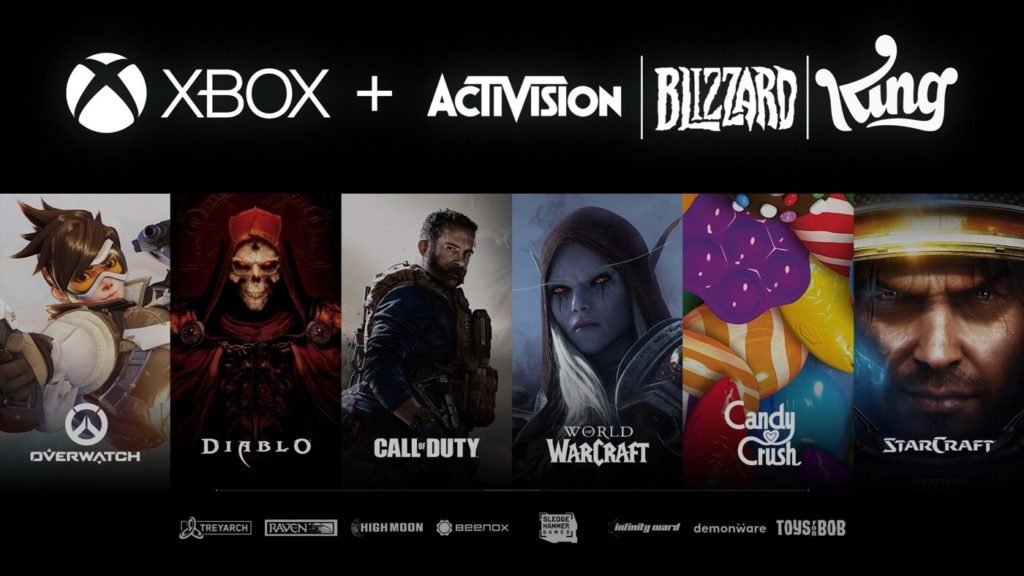 Fiscalía Nacional Económica, the Chilean regulator, says it has approved the takeover of Activision Blizzard by Microsoft. He explains that with other major video game companies such as Electronic Arts, Epic Games, Ubisoft and others, competition is still aplenty. Such an acquisition does not pose a problem for him.
Lulu Cheng Meservey, an Activision executive, reacted at the Green light :
The Chilean competition authority, FNE, has just approved our acquisition by Microsoft, joining regulators in other countries who have also recognized the benefits of the transaction for competition and players. As other responsible regulators review the facts, we expect more approvals like this.
To date, Brazil has validated the acquisition, as have Saudi Arabia, Serbia and therefore Chile. Microsoft still needs to get clearance from different countries, and many regulators are currently in the final stages of reviewing the deal, including the European Commission and the CMA in the UK. Microsoft has also been challenged in the US by the FTC, which is seeking to block the deal. Suffice to say that Microsoft still has work to convince the biggest regulators.


#takeover #Activision #Microsoft #validated #country