TSMC: the Arizona factory will first deliver Apple and Nvidia in ultrathin chips
TSMC's future processor factory in Arizona is set to receive a visit from President Biden and officials from Apple, Nvidia and other customers. It will produce some of the most sophisticated chips in terms of fineness of engraving.
Apple and Nvidia are well-positioned to become the first and largest customers of this facility which is being spun out of the ground near Phoenix, Arizona, says the Nikkei Asia.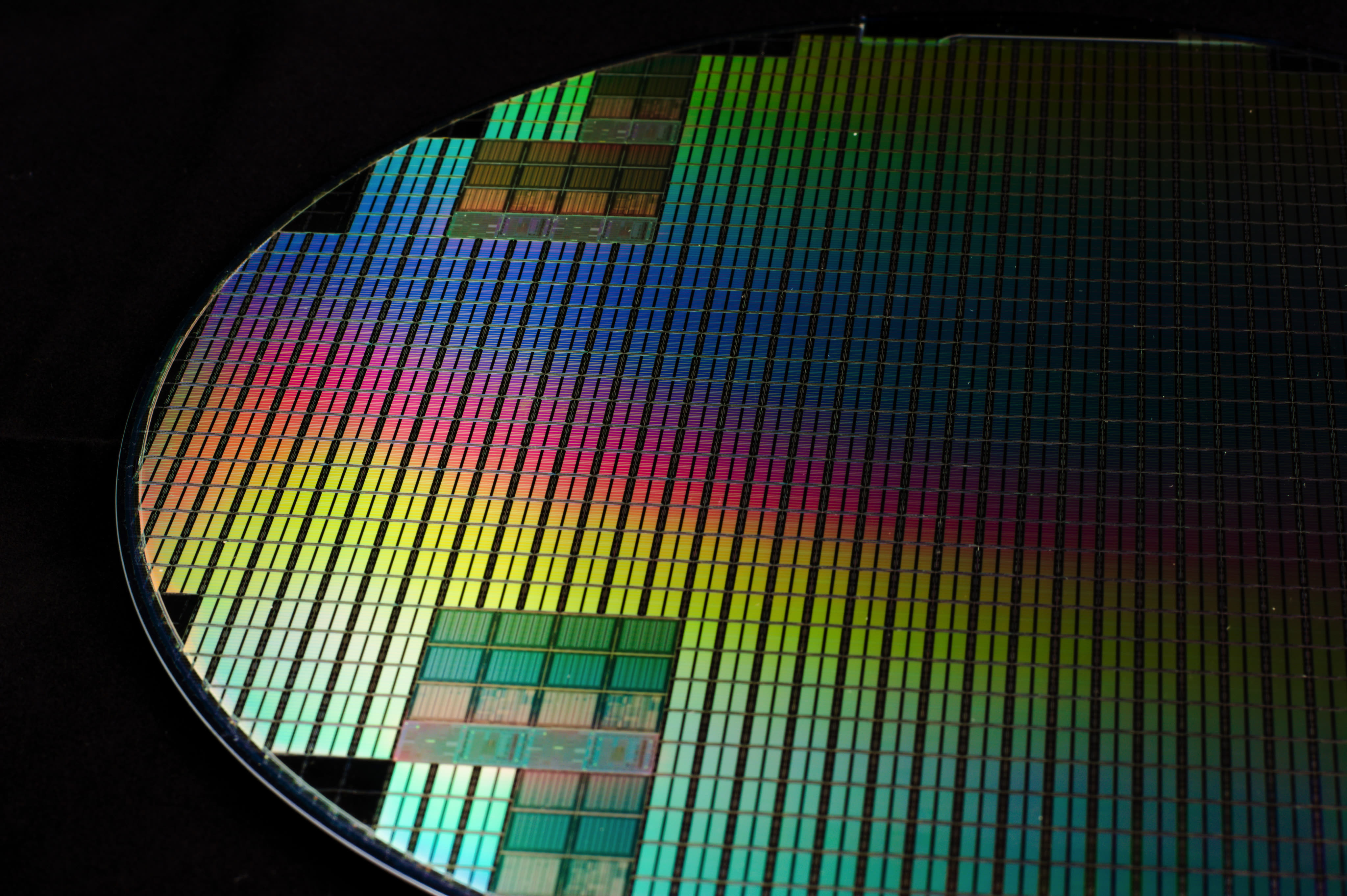 Exclusive supplier to Apple in processors as well as to a good part of the industry, TSMC planned to have 20,000 wafers manufactured per month – these wafers which contain the chips – but this volume could in fact be doubled and the chips be more sophisticated than those originally planned.
The objective was to produce processors engraved at 5 and 4 nanometers, as the current iPhones use, however this second tranche of 20,000 waters could be engraved in 3 nm.
The decision to go for this engraving process was recently confirmed by Moris Chang, the founder of TSMC. Good news that brings less good news, Chang warned that the cost of production of these "Made in America" ​​chips would be 50% higher than in Taiwan.
This type of investment on American soil for the production of advanced processors is part of the objectives of the Biden administration to reduce the dependence of the country's large companies on China. TSMC produces in Taiwan, but the island is under constant threat from its powerful neighbor.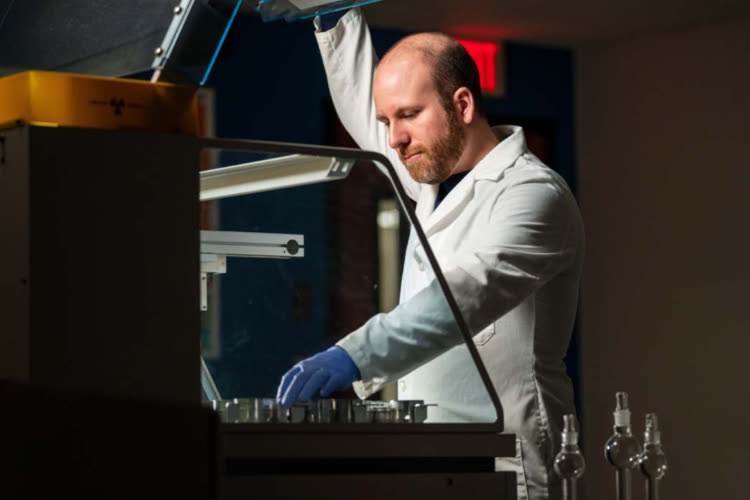 Apple will diversify its supply chain in Europe and the United States
Samsung is also building a factory in the United States with an investment of around 17 billion in Texas, and Intel has two planned in Arizona and Ohio, for 20 billion each.
TSMC's machinery and equipment should have started arriving in Arizona in September, however the Covid has slowed down operations and it is only in December that this phase will finally begin. It will be the occasion of a ceremony at which President Biden must be present. Officials from Apple, Nvidia, Arm — among others — will also participate in this event.
Once the equipment is in place, it would take another year of testing and fine-tuning to get it fully operational and ready to produce in industrial volumes.
#TSMC #Arizona #factory #deliver #Apple #Nvidia #ultrathin #chips