washed out, Squeezie makes this big announcement for 2023
Haloed by a thunderous 2022, Squeezie confided in this huge burst of content in which he participated. He announces, tired, big change for 2023.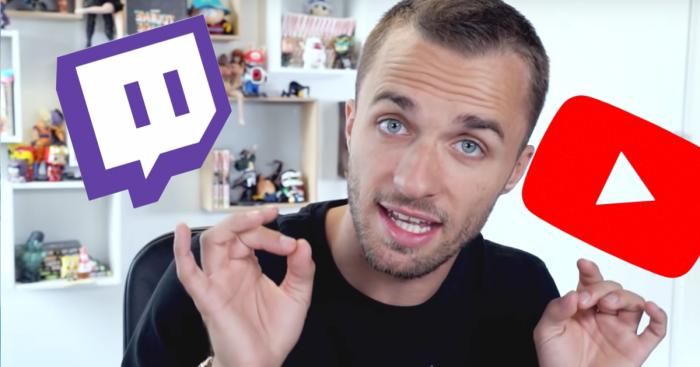 Squeezie: a crazy year
Squeezie will certainly remember this year 2022. And for good reason, it represents one of his best years in terms of hard work and notoriety. The man whose statue now sits at the Grévin museum thus lived a completely crazy year 2022.
On the program, the promotion of Dior content on Gran Turismo, the game of the impostor (whose video with Jonathan Cohen and Mister V topped the most viewed videos of the year, with 15 million views), but also and above all the creation of the GP Explorer on the Le Mans circuit, a Formula 4 exhibition race bringing together 22 streamersgathering 40,000 spectators on siteas well as a peak up close one million viewers on Twitch.
"There I am at a level of exhaustion…"
Such events obviously require a lot of energy, and as the end of the year approaches, the videographer with 4 million followers recently spoke about his condition. He didn't hide being tiredor even exhausted by all these formats that he has put in place.
I've pulled the strings there a lot since September. We did amazing stuff on the channel and I'm so happy. But I confess to you guys, I am at a level of exhaustion… I left feathers there. All these formats, all these things, I left feathers there. We got a little fired up. So, next year, I'm going to scale back a bit anyway. We will avoid concentrations of big formats like that.
He goes on to talk about certain content that requires a lot of energy, such as We face the greatest fears or the impostorand concludes by announcing that several videos are planned before the new year.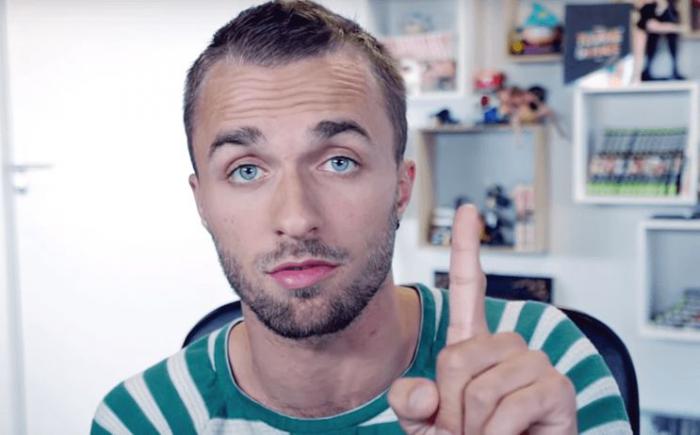 Before the new year there will be episode 2 of Behind the door, episode 2 of We face humanity's greatest fears, a Story video and an Imposter (…) Just the two Behind the door and We face the greatest fears, it's something we only release every two months, it's such huge productions, which require a lot of preparation, filming and post-production time, especially editing and everything. So there you have it, that's a lot.
In 2023 therefore, Squeezie announces reduce the "large formats", this is precisely the type of content that requires a lot of production and logistics resources. These statements echo those of the Player of the Attic a few days ago. Indeed, JDG had explained that he could not respect the timing to publish his Christmas video via a tweet, due to an impossible deadline.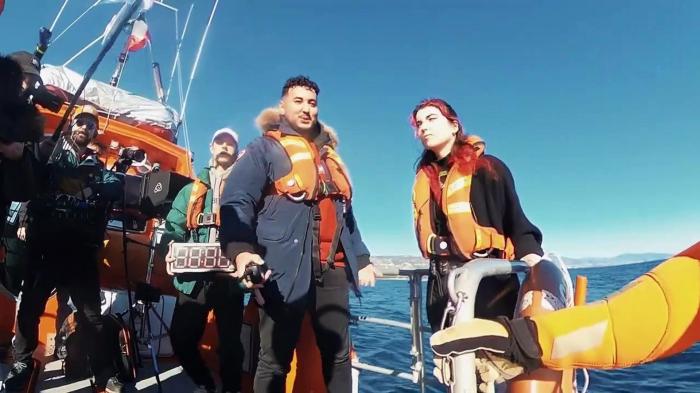 Maintaining his channel and his community requires a monstrous job, and when notoriety grows, the streamer must adapt to produce ever more qualitative content and crossings with other personalities. Obviously, this sometimes leads to real burnout.
#washed #Squeezie #big #announcement