Watch out for these foods! they can accelerate aging
Many people are looking for the secret to keeping their youth.
That's why it's important to know which foods can accelerate aging, according to experts.
If there is one thing that has become clear over the past few years, in which healthy lifestyle habits and skin care have become more important than ever.
The reason for this is that habits are essential to maintaining physical well-being.
Although genetics can benefit some people when it comes to youthfulness, living with negative habits will affect your skin and overall health.
This is why it is important to have a healthy routine, with a good amount of sleep, a good diet, exercise and constant hydration.
This will allow the skin to perform a good antioxidant process which will give it a hydrated, youthful and radiant look.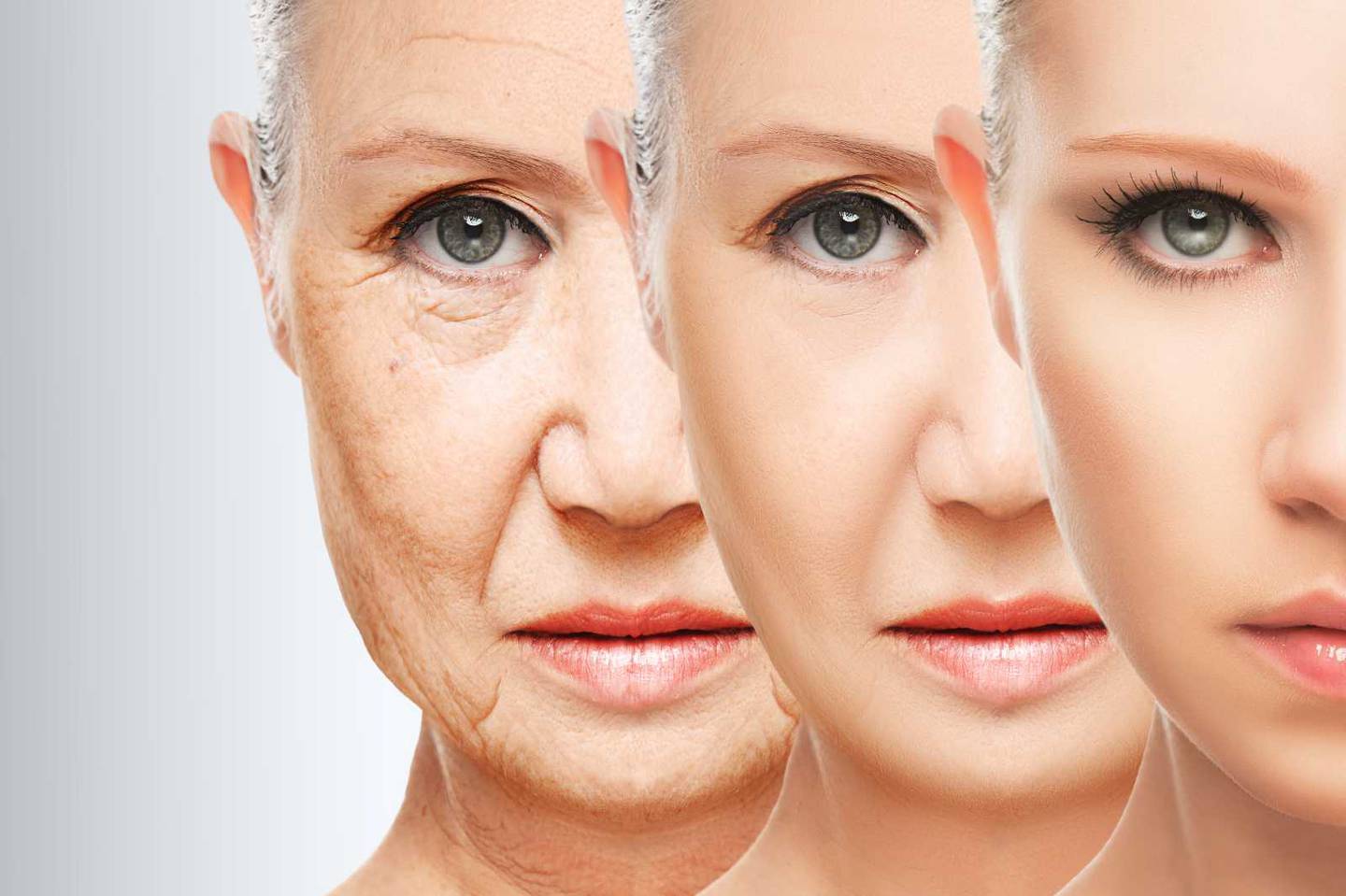 This was confirmed by the dermatologist Marisa Garshick to the SheFinds health portal, which referred to fruits and vegetables are ideal sources of anti-aging antioxidants.
"They tend to provide antioxidant protection, so they help protect the skin against free radical damage," the dermatologist said.
However, just as there are foods that are good for you, there are foods that can harm you and thus accelerate the signs of aging.
Here are the foods that can accelerate aging
The specialist has indicated the different foods that can affect your skin and rapidly increase the signs of aging.
Processed foods that could accelerate aging
These foods often have a high glycemic index, which increases the presence of free radicals.
The consequence is the appearance of wrinkles, dull skin and other signs of aging.
Sugar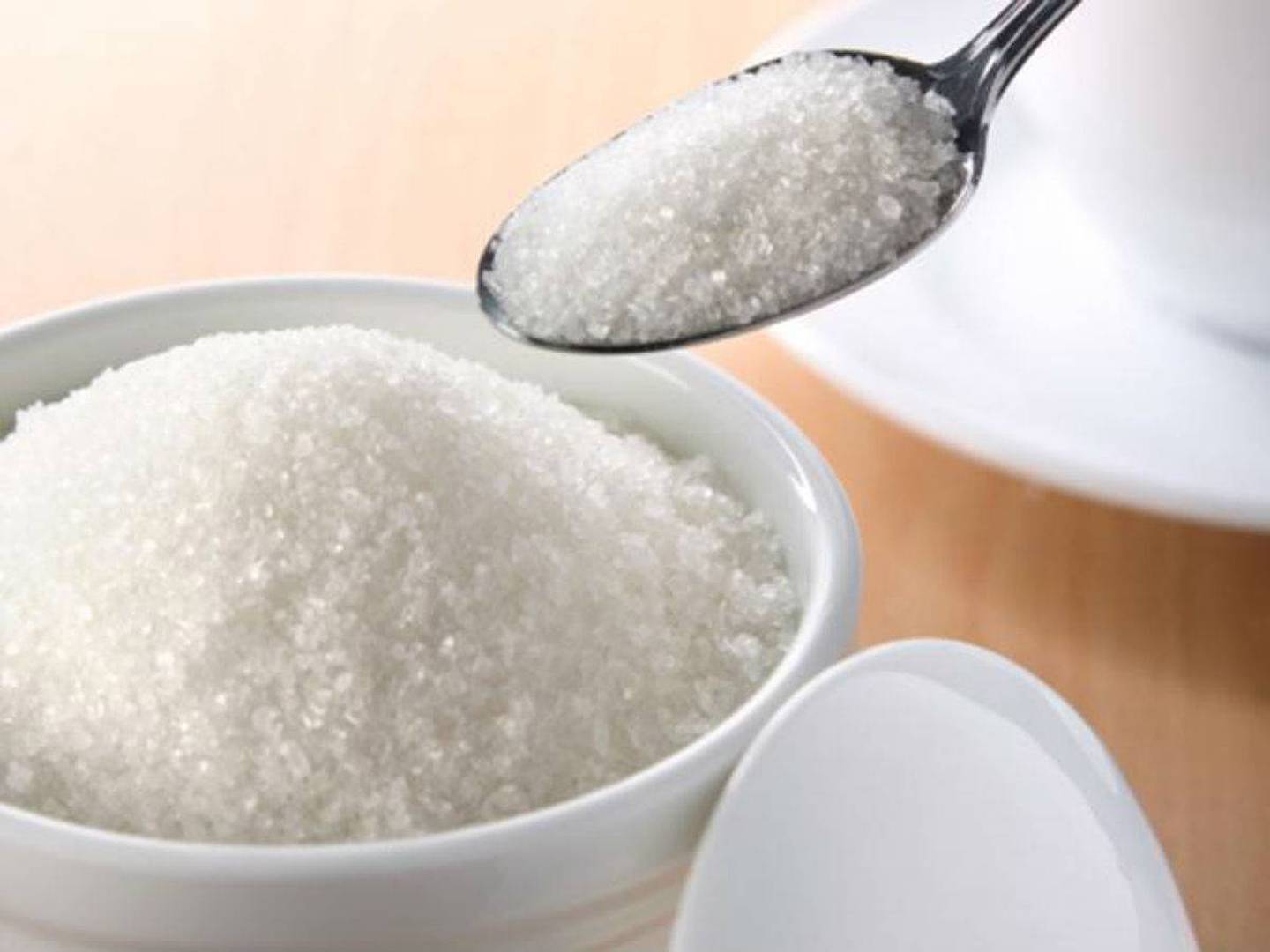 The specialist points out that "foods high in sugar can affect elastin and collagen, which can then lead to wrinkles and sagging".
Baked goods
Ready-to-cook products, as well as fried and other fast foods, affect the body with their content, which will lead to inflammation and the appearance of signs of aging.
Alcohol can accelerate aging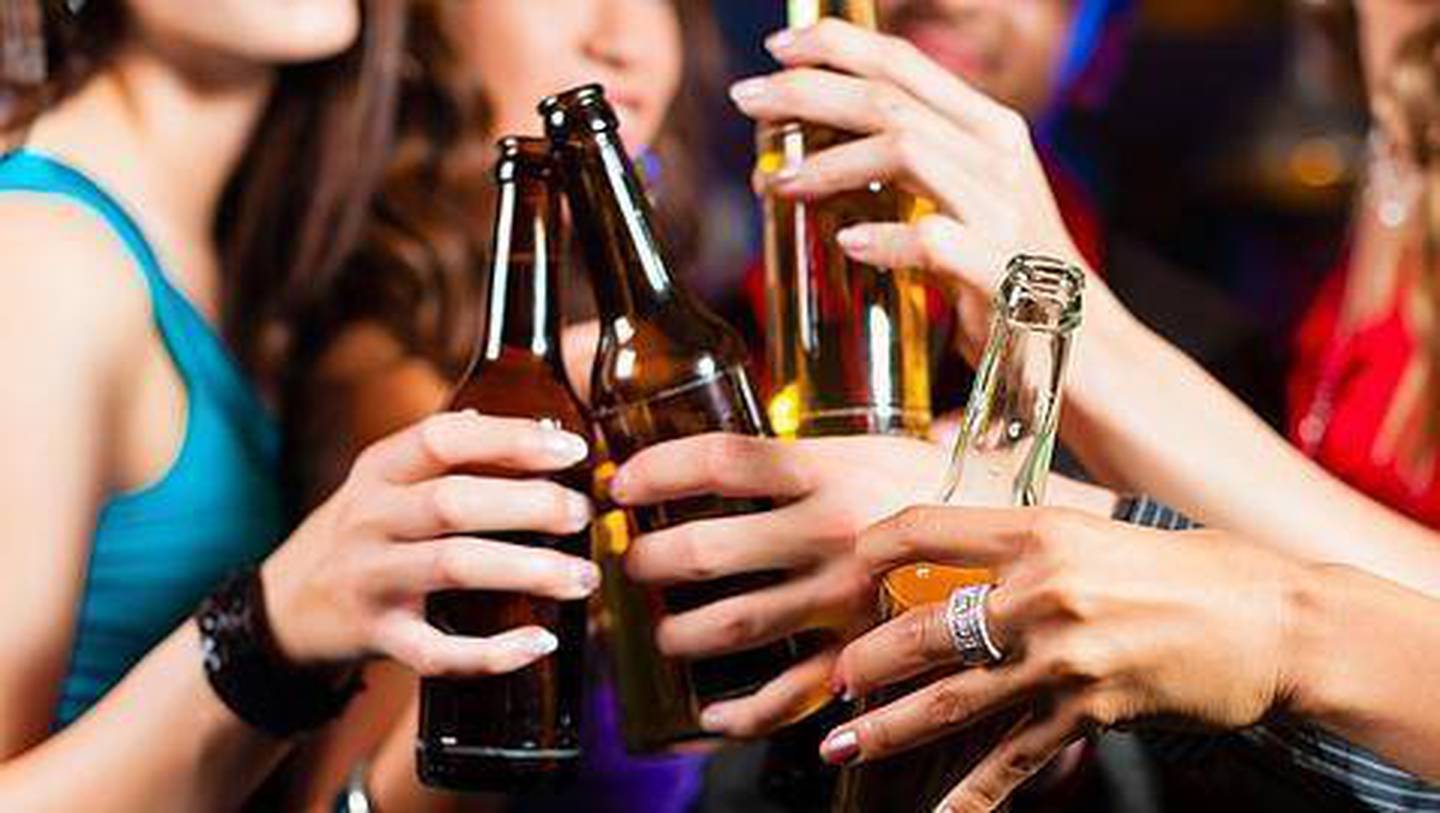 This product is one of the most harmful when consumed in excess, since it can generate an oxidative process in the skin, which results in an increase in expression lines, dry skin and a dull appearance.
More information on this topic:
Here's how to make an oatmeal smoothie for an anti-aging effect.
Five Great Foods to Prevent Premature Aging
The Most Common Facial Cleansing Mistakes That Could Accelerate Aging
We show it to you in video:
#Watch #foods #accelerate #aging