Winter sales 2023 on Amazon: dates, best promotions… everything you need to know
Good deal news Winter sales 2023 on Amazon: dates, best promotions… everything you need to know
The time for the 2023 winter sales is approaching for all merchants operating in France. As the leader in online sales in our country, Amazon must imperatively rise to the occasion in order to establish its position. Sales dates, Amazon promotions, legal framework… we tell you everything!
Will Amazon participate in the 2023 winter sales?
You may not know it, but the time of the sales represents the only legally framed promotional period. You can't do anything with the word "sales" and what it represents, under penalty of outlawing yourself.
However, the State does not prohibit any company from participating in the sales. As long as everyone follows the rules of the game, no one fails this great national promotion holiday. Logically, Amazon will necessarily be there in 2023. It has been quite a few years since Jeff Bezos' firm has not missed a single sales period, there is no reason for 2023 to be an exception to Rule.
Clear : yes, Amazon is going to participate in the 2023 winter sales and the company will do so by following the same rules as everyone else.
See all the promotions already online on Amazon
When will the 2023 winter sales take place on Amazon?
Precisely, let us ask ourselves the question: what are these famous rules imposed by the government? We can cite 4 main and important ones to remember for consumers. You will see it, even the dates are framed by law : sales are serious business.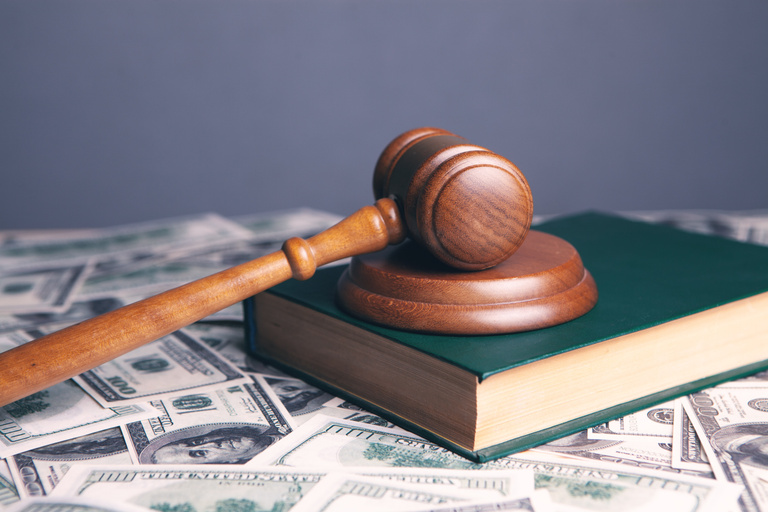 1. Companies wishing to put products on sale are legally obliged to publicize the event. This advertisement is intended to inform customers very clearly of the company's participation in this particular event, the sales, both before and while it is taking place.
2. Sale items must be paid for by the merchant and offered for sale from at least 30 days. It is therefore impossible to put on sale a product released very recently or which has just returned to stock (you can put your hopes of a PS5 on sale behind your ears…).
3. Merchants must always display both the price of the product on sale but also its "crossed out" pricethe one that was in effect before the promo. Note in this regard that during the sales period, selling at a loss becomes legal. The purpose of the event is also to help companies destock.
4. So we come to the subject of dates. These are the same for everyone and it is forbidden to use the word sales to refer to a promotion outside the period legally defined by the Minister of Economy and Finance. This period must be between 3 and 6 weeks and made public via an order.
The dates of the 2023 winter sales have already fallen, here they are:
Start of winter sales: Wednesday, January 11, 2023
End of winter sales: Tuesday, February 7, 2023
And yes ! Amazon does not wait for the sales to offer promotions on a lot of interesting products that enter our editorial line. Moreover, on the products below, there is even a good chance of not seeing the prices drop any further during the promotional event.
No time to lose, go for these nuggets!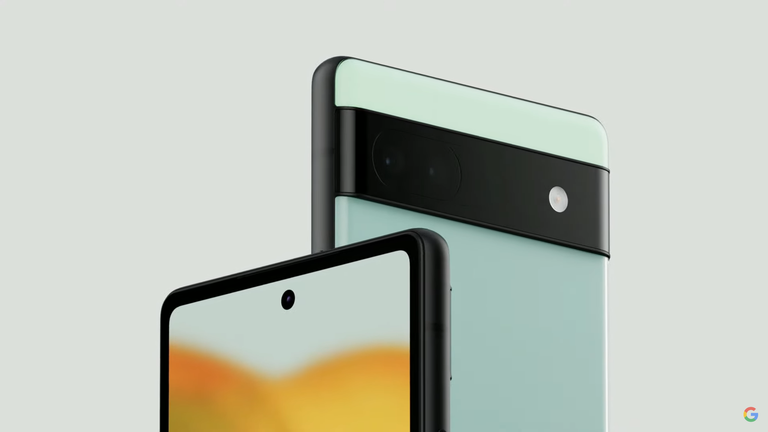 The Google Pixel 6A, one of the best smartphones of the moment, is still sold off on Amazon under 350€
The Samsung Odyssey G5 27-inch reference gaming PC screen at €279 instead of €299 at Amazon
The excellent Radeon RX 6750XT graphics card is in stock at a real good price: 469€ on Amazon!
The excellent 1 TB Samsung 980 Pro SSD compatible with PS5 often drops to €139 and less on Amazon, even off sales
The gaming mouse considered one of the best in the world Logitech G502 Lightspeed is already at -38% on Amazon: 97€ instead of 159€
Amazon's best LEGO sellers like this decorative bouquet are almost always discounted off sale
Winter sales 2023 on Amazon: watch out for scams!
In theory, all the laws that govern and structure the balances are made also or even above all for protect consumers. Compared to other times of promotions, scams should be much more complicated to set up. Despite everything, there are always tricksters who manage to slip through the cracks. So stay on your toes and follow the few tips that we are going to share with you just below!
When you are faced with a deal that seems too good, it's easy to get carried away… but don't relax your vigilance! Even if you have an authentic and quality product in front of you, it is possible that the promotion you have in front of you is partly artificial. We explain to you
Despite the legal framework, some unscrupulous sellers implement some rather unhealthy techniques. For example, it is possible inflate base prices 30 days before the start of the sales so that the final promo seems stronger than it actually is. To counter this kind of manipulationBe sure to research the products you plan to buy before you go to checkout. Or, buy through links from sites that do this verification work for you. Like JVTECH for example.
Amazon is a platform that allows third-party sellers. Clearly, this means that the company is not the only one selling products on its site: more or less anyone can hire Amazon's services for their small business. There are plenty of very reliable third-party sellers, of course, but we advise you to always check who is selling you the product you are buying. If the third-party seller doesn't have good ratings, not many sales, few reviews posted about them… distrust is in order.
No matter what, never give personal information to a pushy seller. It is better not to take a risk and cancel a transaction than to take a risk of being scammed. Take a look at the email address of the sites you are browsing. Everything should be spelled correctly, and a small closed padlock should be visible to the left of the address bar.
Do not call premium rate numbers and do not respond to suspicious text messages such as "your package has a problem". If in doubt, go directly to the site where you made your order and call the official customer service to speak to an advisor. Whatever happens, do not click on links sent by SMS or email from which you do not know the source. It is an absolute rule.
Finally, remember to opt for a complex and secure password, mixing letters, numbers, lowercase, uppercase and special characters on sales sites. Ideally, you should change your passwords regularly and never use the same one twice. If you have trouble remembering it, you can let Google remember it for you. By applying these silly little principles, you will escape the vast majority of hacks.
Of course, do not hesitate to compare the price of the product you want with other sites, just to have it at the lowest possible price. Once again, this is a job that we do for you on JV. The good deals that we will offer you during the summer sales will be systematically checked. These will be reliable merchants and really interesting promotions. So keep an eye out!
See all the promotions already online on Amazon
---
Winter sales 2023: instructions
What is the date of the 2023 winter sales?
The 2023 winter sales take place from Wednesday January 11 from 8 a.m. and end on Tuesday February 7 at 11:59 p.m. The winter sales will therefore allow you to take advantage of numerous reductions, promotions, rebates and slashed prices for 4 weeks.
Up to how much discount can we have during the winter sales 2023?
Winter sales can offer up to -70% discounts on certain products and equipment! On average, there are promotions on a range of 20 to 40%. Now is a great time to save money! In addition, if you have discount coupons aside, see gift cards obtained at Christmas, there is a way to make great price reductions on your favorite products during these winter sales 2023.
Which stores are participating in the 2023 winter sales?
The most well-known brands participate. Thus, we find Amazon, Cdiscount, Fnac, Darty, Baker, Micromania-Zing, Culture, E.Leclerc, Orange, Red by SFR, Shopping street, SFR, Sound-Video, Zavvi…
You therefore have the benefit of choice and can take advantage of the many promotions and reductions at all of these merchants for these winter sales 2023.
This page contains affiliate links to some products that JV has selected for you. Each purchase you make by clicking on one of these links will not cost you more, but the e-merchant will pay us a commission. The prices indicated in the article are those offered by the merchant sites at the time of publication of the article and these prices are likely to vary at the sole discretion of the merchant site without JV being informed.
Learn more.
#Winter #sales #Amazon #dates #promotions..