Writing on iPad: which stylus for your iPad?
Which stylus to choose? Apple assures that the answer is entirely determined by your iPad: you must use the first-generation Pencil on older models with Lightning ports, you must use the second-generation Pencil on new models with USB-C ports, it's like that and it's not otherwise… except with the tenth generation iPad. Apple does not say everything, and nothing says that you absolutely have to use a Pencil.
The Pencil 2 for USB-C port models…
Do you have a 12.9″ iPad Pro 3rd generation or newer, an 11″ iPad Pro, a 4th or 5th generation iPad Air, or an iPad mini 6? The second-generation Apple Pencil is a natural choice, despite its relatively high price of €149. These tablets are expressly designed for this stylus, held by a magnet and recharged by induction on the flat edge.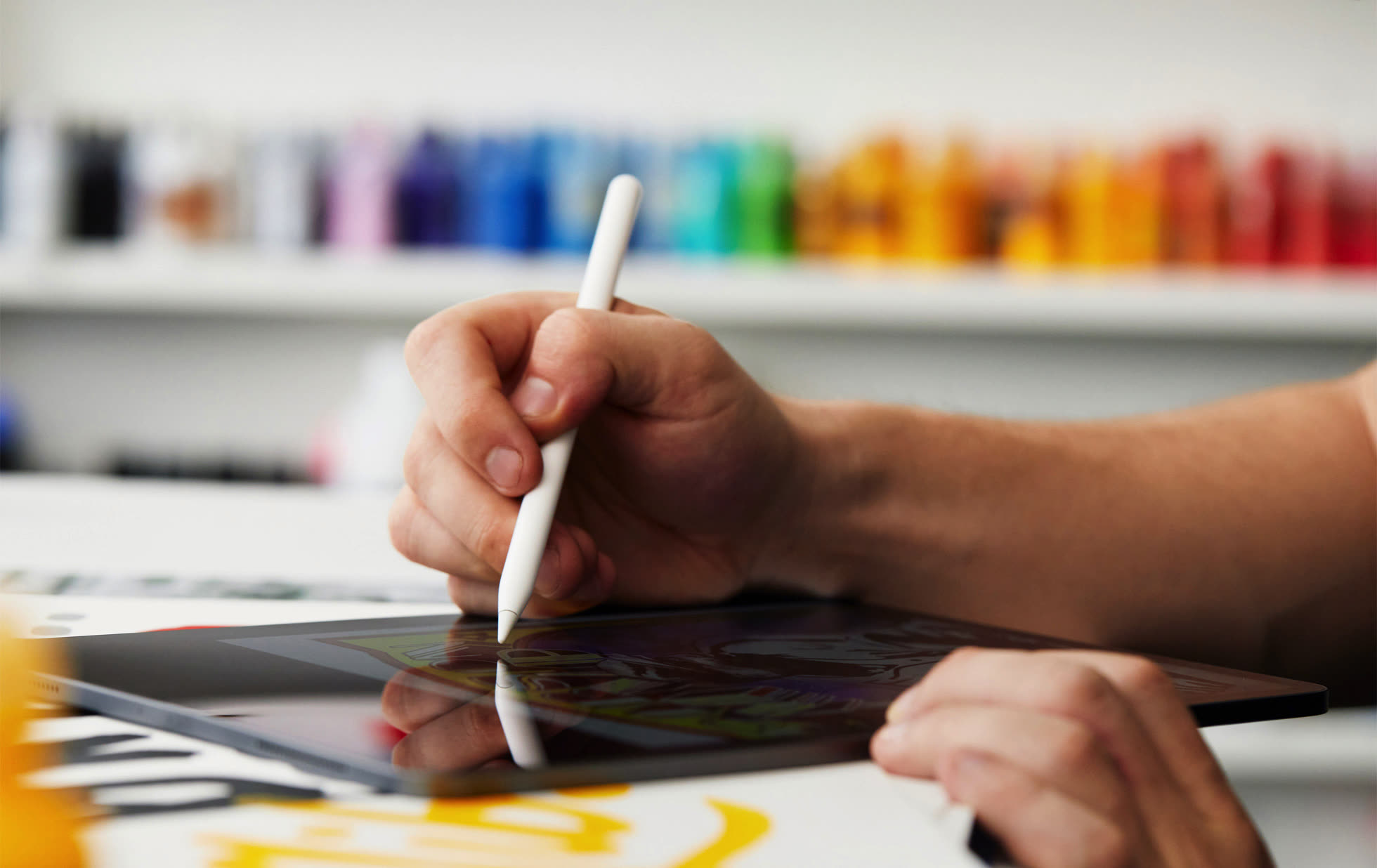 The Pencil 2 is sensitive to pressure (to vary line thickness) and tilt (to shade), but also to touch. You can double-tap the flattened part of the stylus to switch between the active tool and the eraser, switch between two tools, open the active tool's settings, or display the color palette.
#Writing #iPad #stylus #iPad